Adding an image to an email
Drag and drop editor
Drag in the image content element to your email campaign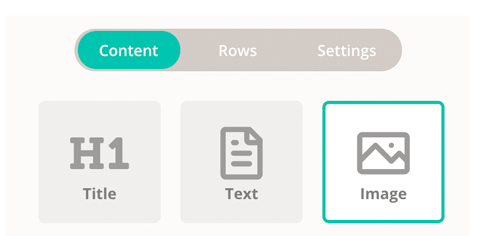 Classic editor

Select the 'Insert image' option from your editor toolbar. You have the option to:


'Upload image' - You can upload an image from your system onto EmailOctopus.
'By URL' - You can link to an existing image on the internet.
'Browse' - You can select an image from already uploaded on EmailOctopus.